Recent & In Progress
Independent

Youth Design Workshop Series

Independent

Movie Mentors Identity
Select Work
Still updating portfolio, but do browse
Musings & Things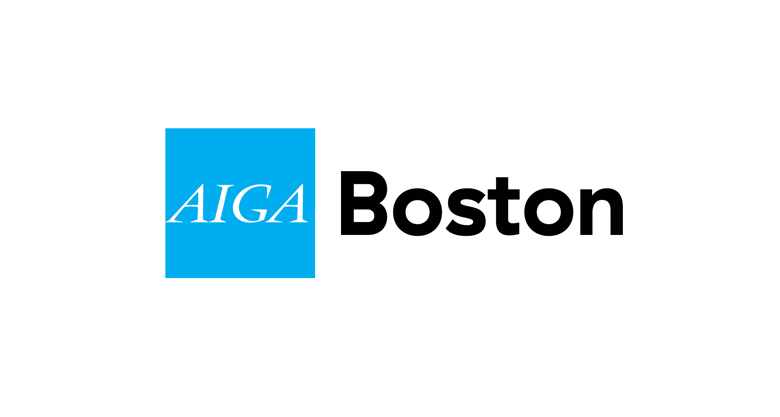 AIGA Boston: Designing Diversity: Black Designers & Value in Diversity
Thank You to AIGA Boston for inviting me to a vibrant panel on this topic.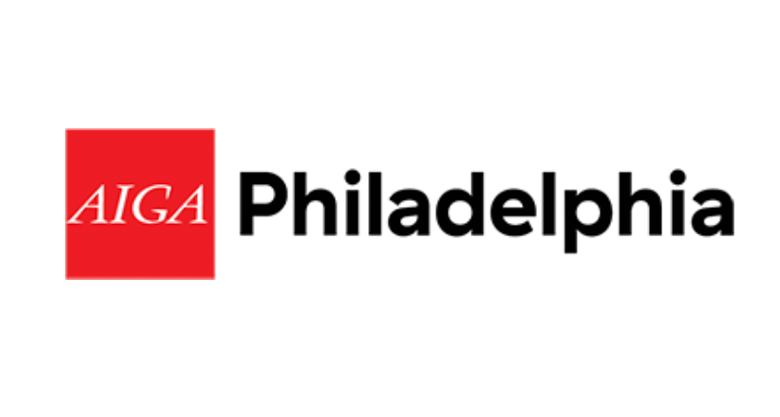 AIGA Philadelphia
Thank You to AIGA Philly for the Keynote event in which I shared the B.O.L.D. Principle (research on black designers and their perspectives on creativity in the communication design field).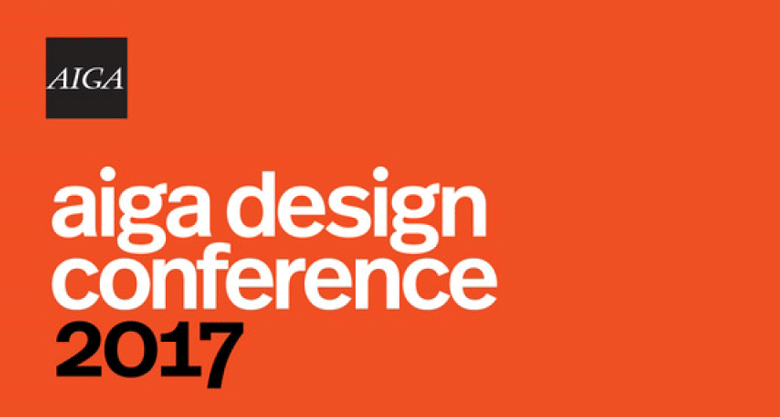 AIGA Design Conference
Thank You to AIGA for the platform to share my research on black designers and their perspectives on creativity in the communication design field. Link to presentation coming soon!
Silicon Harlem
Thank You to Silicion Harlem for the opportunity to participate on the Next Generation Branding Panel. Here are some key takeaways from the panel.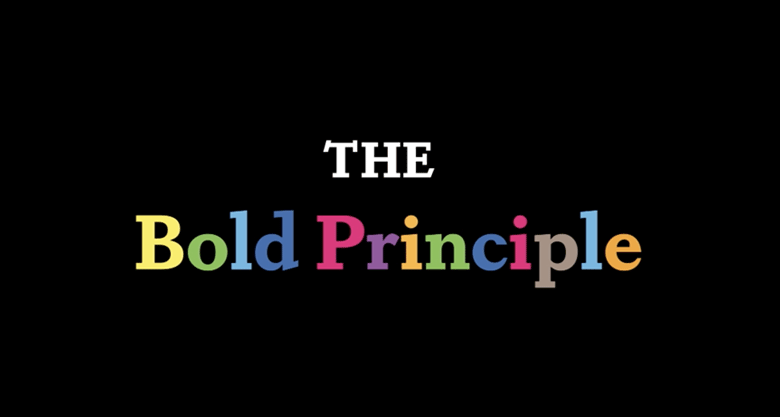 Thesis Published
Design, Creativity, and Diversity. Learn about my thesis research on the perspectives of black graphic designers in the search for new canons on creativity.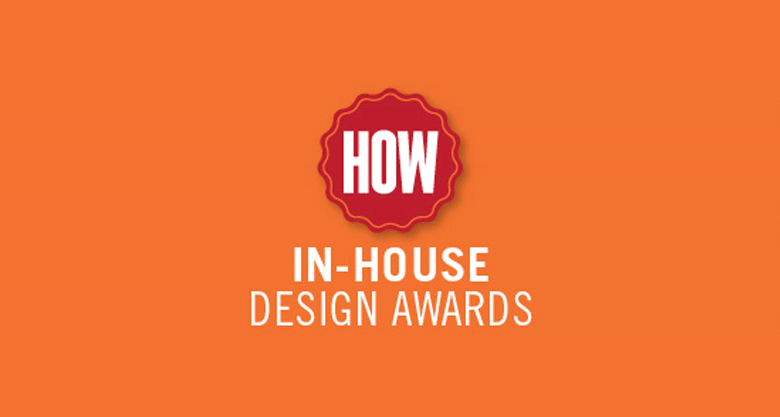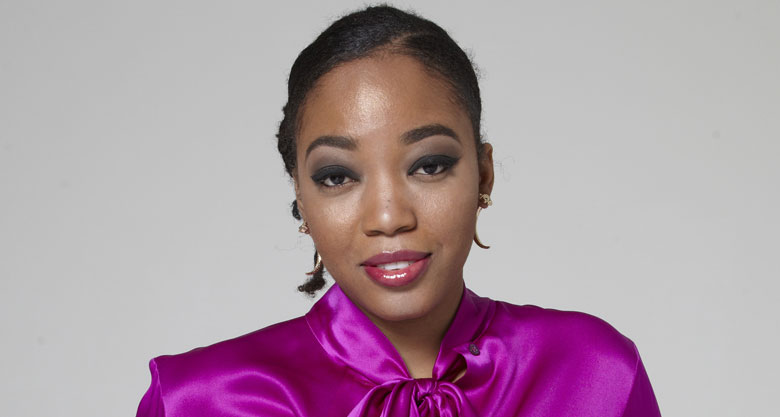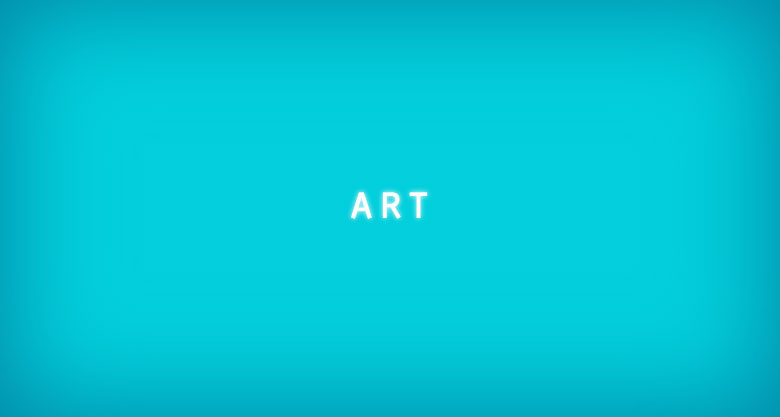 One of the great functions of art is to help us imagine what it is like to be not ourselves, what it is like to be someone or something else, what it is like to live in another skin, what it is like to live in another body, and in that sense to surpass ourselves, to go out beyond ourselves.
- Adrienne Rich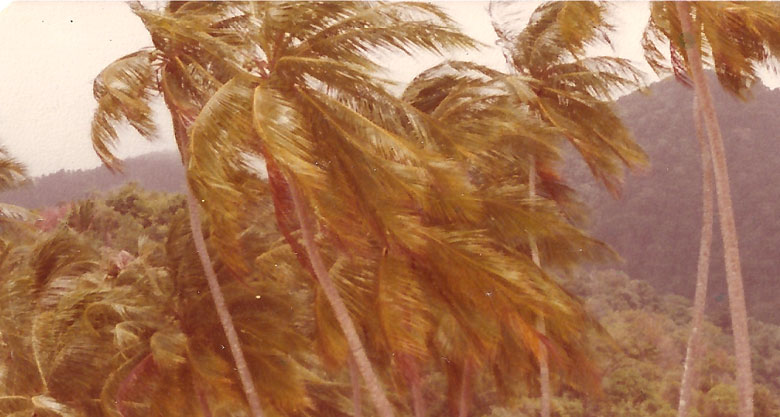 First memories, the dearest.
As a child, I was absolutely mesmerized by the vast sky and soothing breeze – it was just so wondrous and vast. My most unforgettable memories would be those of the raw and colorful landscape and sky of Trinidad. Most dear and memorable.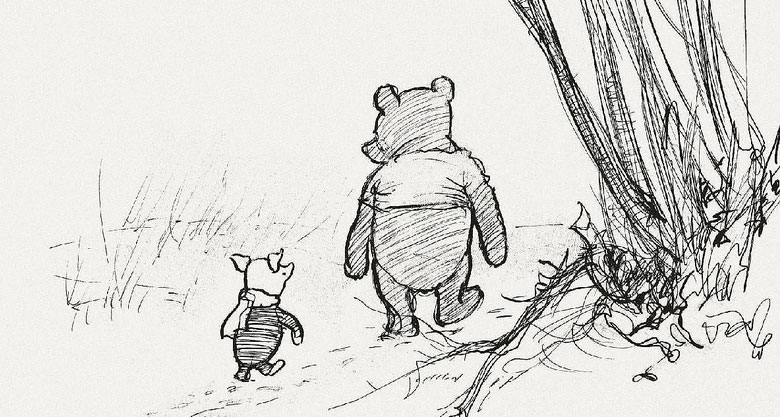 Some people care too much, I think it's called love.
- A.A. Milne
About Shani
A Curious Type. Creative Leader Combining Design & Business.
I am the Executive Creative Director at S&P Global. I am the leader of a talented, global, Creative team and collaborator for the Marketing & Communications team. Dedicating over 10 years as the Creative Lead in the FinTech (financial technology) sector, I've embraced working at the crossroads of data and technology at both a start-up and a multinational corporation and continue to advocate on the behalf of creativity to impact business. My guiding principle is to DESIGN FORWARD - championing creativity in design, branding, and management.
In 2017, I completed my MBA at the Berlin School of Creative Leadership. I hold a BA in Art History and a BFA in Painting and Computer Art from Tufts University. I also attended AIGA & Yale, Business Perspectives for Creative Leaders Program in 2012.
Being active in the design and local community is important to me. I serve on the Arts Board at The Bronx Charter School for the Arts and was a Board Member of InSource as Digital Lead. In 2015, I was named GDUSA's People to Watch.
I love to create. From seemly nothing to possibly everything.

Creative Competencies

Art Direction
Communication Design
Corporate Brand Identity
Concept Development
Design Thinking
Graphic Design
Interaction Design
Product Development

Leadership Skills


Change Management
Employee Development
Team Building
Strategic Planning
Contact Me
SEND ME A MESSAGE
Interested in working together?
While I am updating my portfolio, I am happy to share some of my work not yet showcased. If you'd like to see more of my work, please
shoot me an email
or
connect with me online
.